The bold
mining journey
A shaft construction excursion
On the sprawling site of the Nezhinsky mine in Lyuban, Belarus – about a two hour drive south of Minsk – Marcus Winterer climbs into a metal manrider. In the past two years it has taken him vertically underground on countless occasions. Winterer is one of the supervisors for two innovative Shaft Boring Roadheaders (SBR) from Herrenknecht. These two high-tech giants sank two shafts here in record time, 750 and 697 meters deep and 8 meters in diameter. As the 2,300kW hoist starts with a clear signal, Marcus Winterer descends into the depths at 8 meters per second.
"No doubt, this is pioneering technology!"
The willingness to innovate, work safety at the highest level and shining eyes. Five members of the Nezhinsky team report on a pioneering project.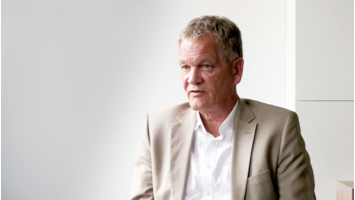 Jochen Greinacher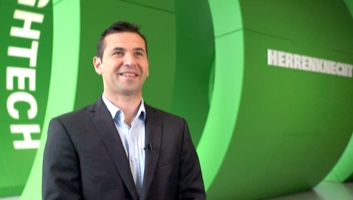 Martin-Devid Herrenknecht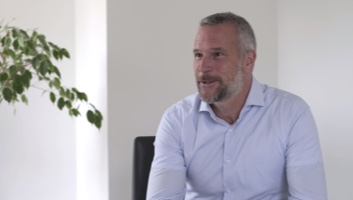 Frank Otten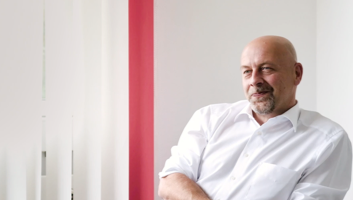 Michael Niermann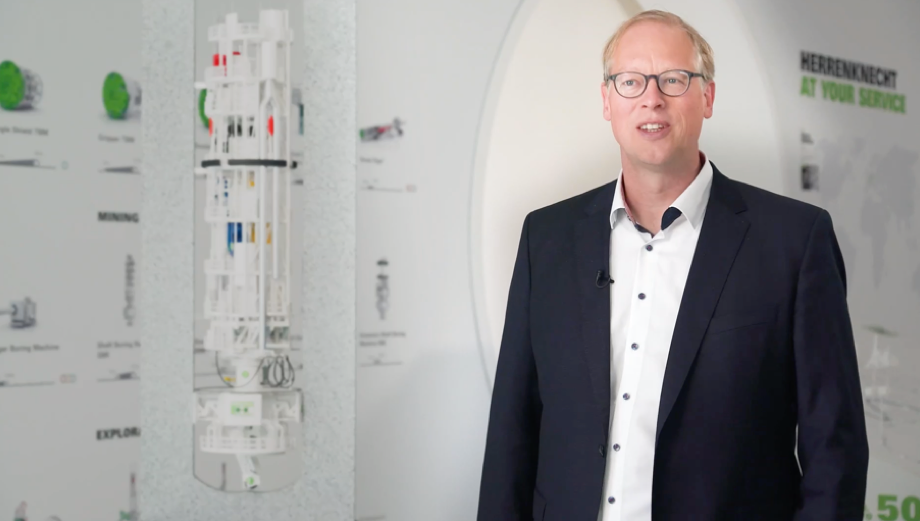 Patrick Rennkamp
Back above ground
Faster shaft sinking
-750m
in two years
June and August 2018
Workshop acceptance in Schwanau
December 2018
Launching Ceremony in Belarus
March 2020
107m per month excavated in shaft 1
and 102m per month in shaft 2
April 2020
Record: 144m per month excavated in shaft 1
July 17, 2020
Last kibble hoisted in shaft 2
Final depth reached in shaft 1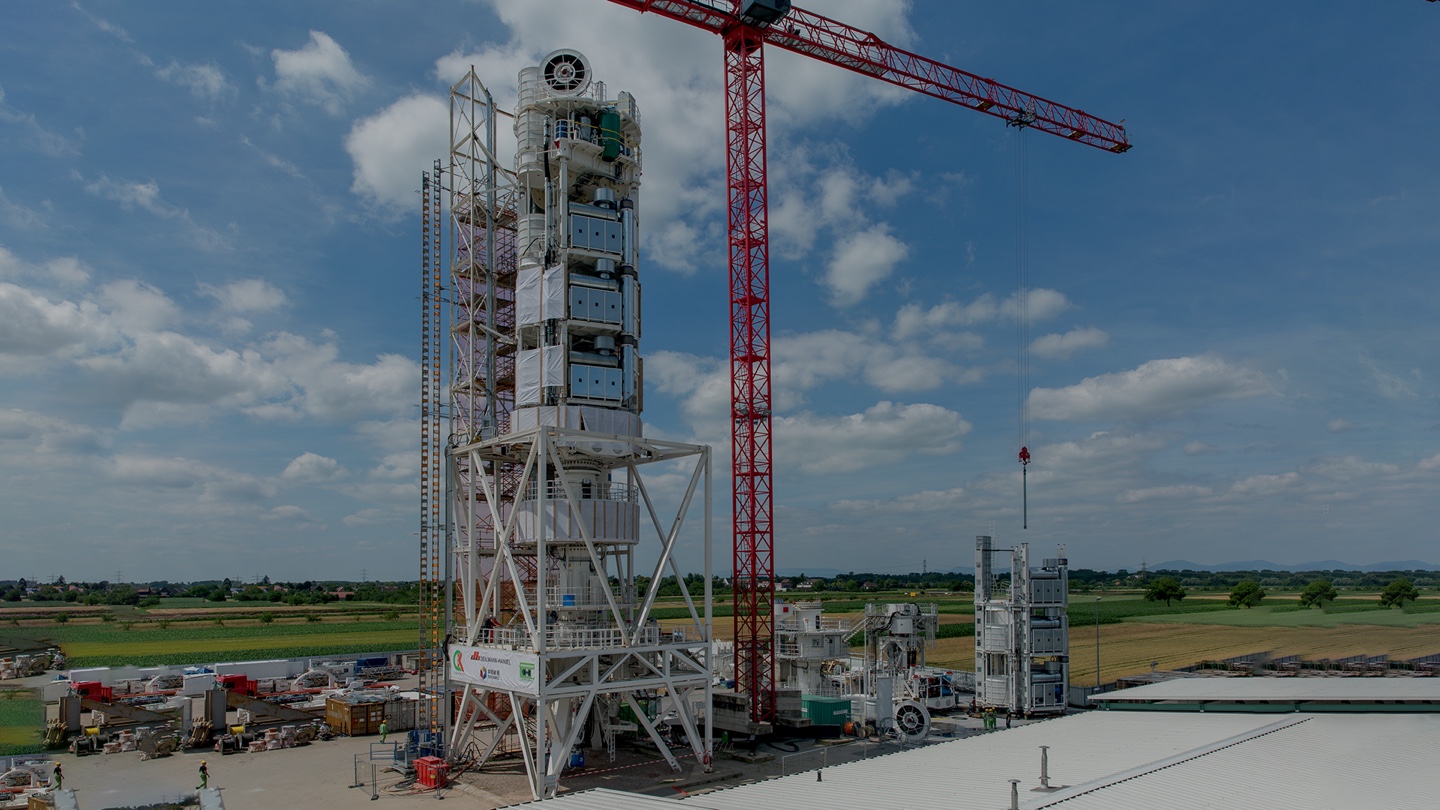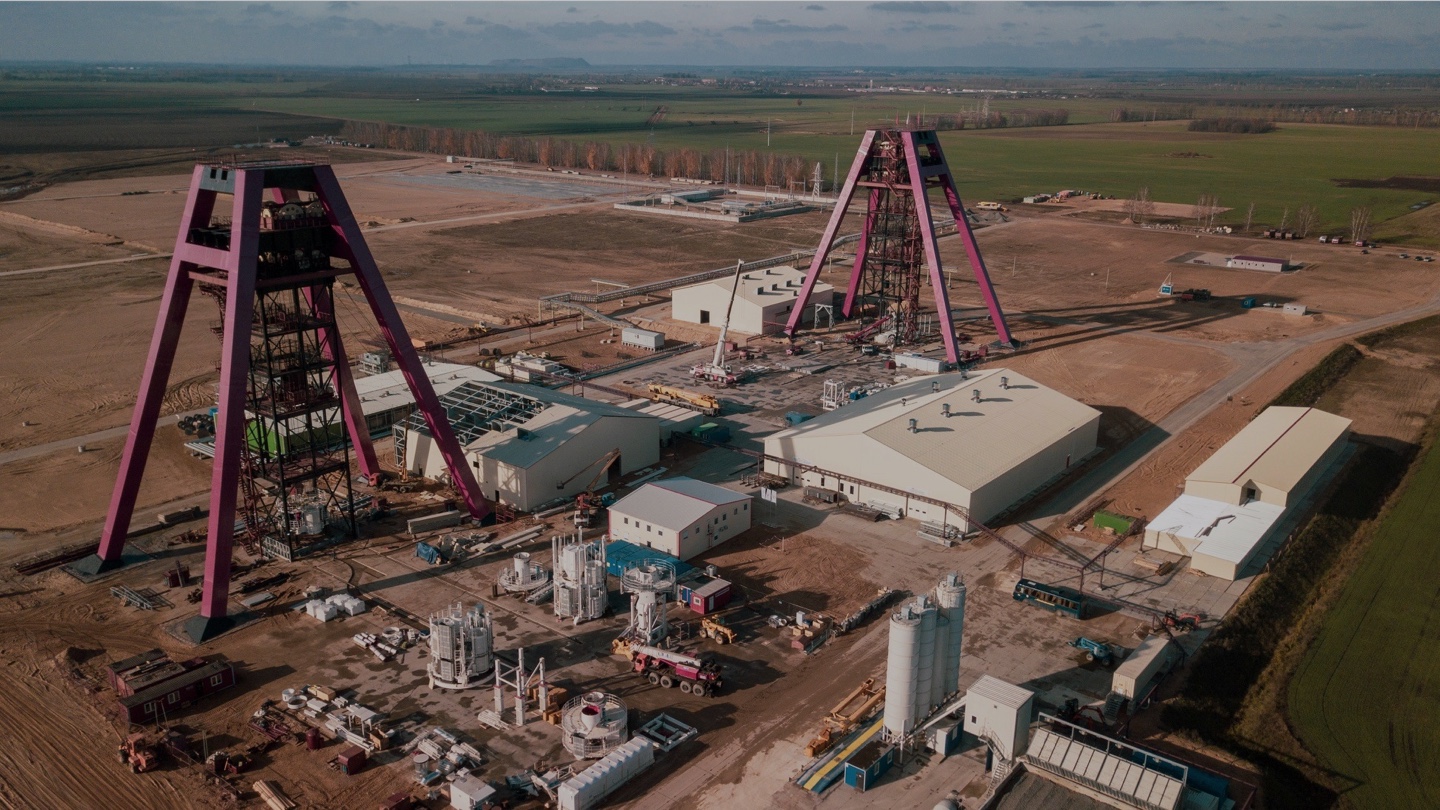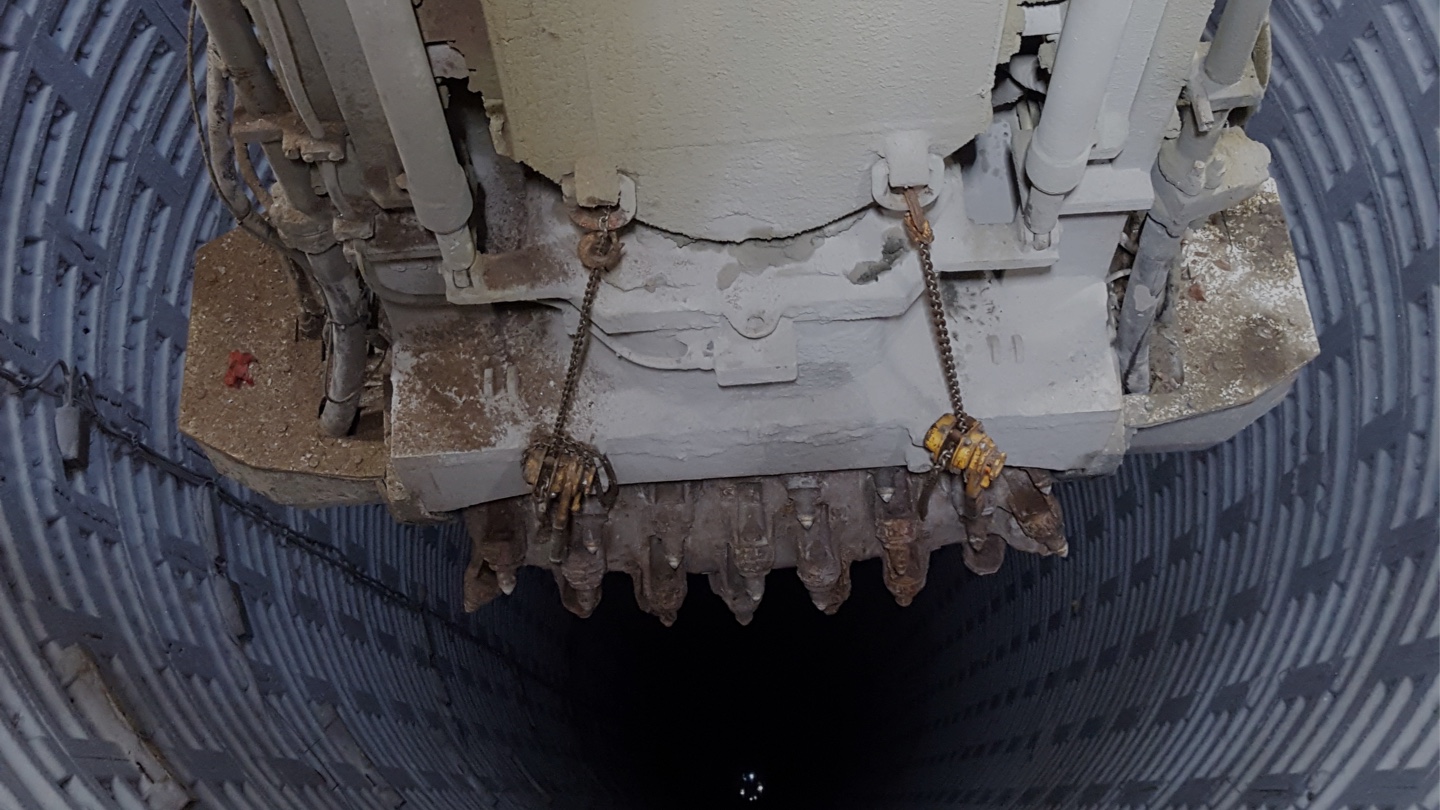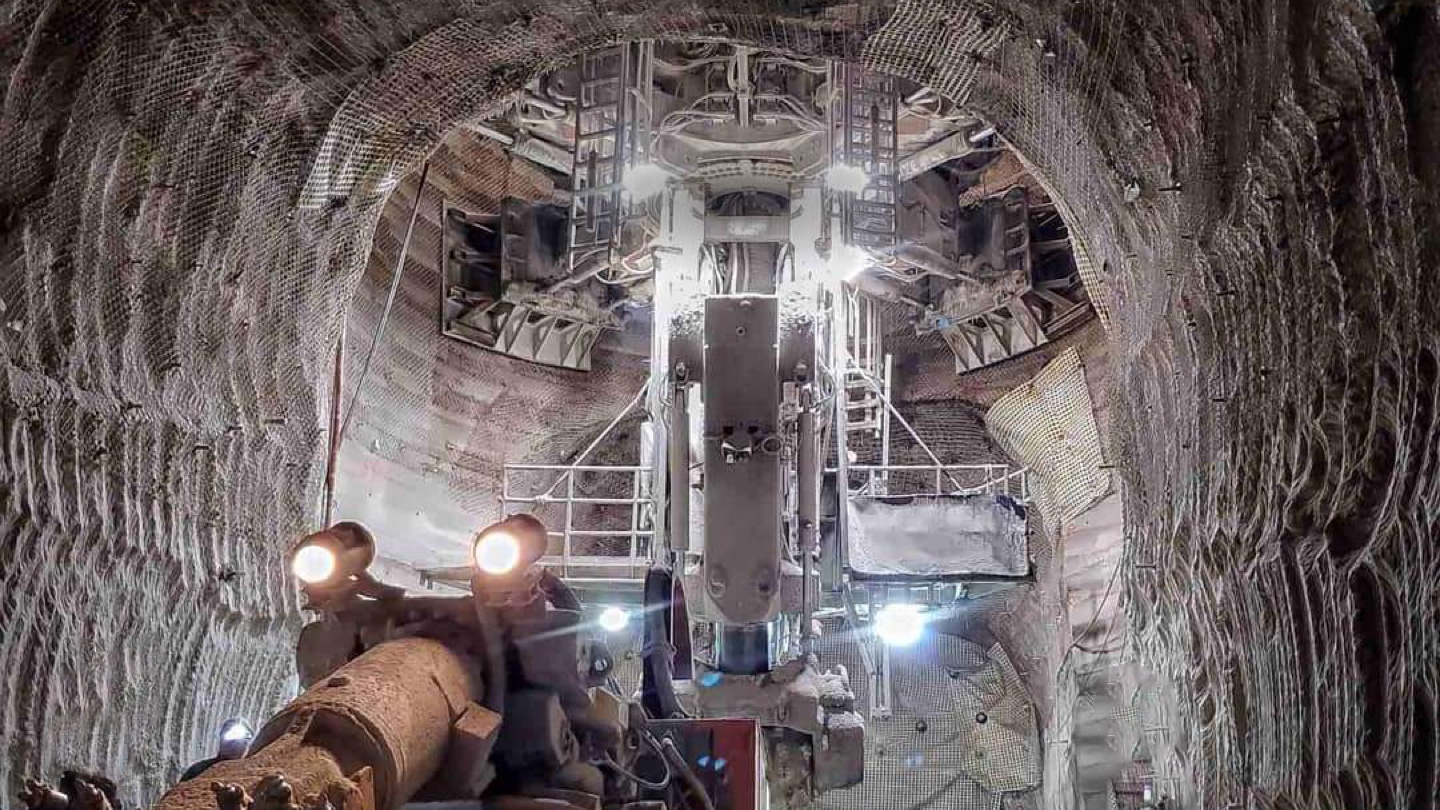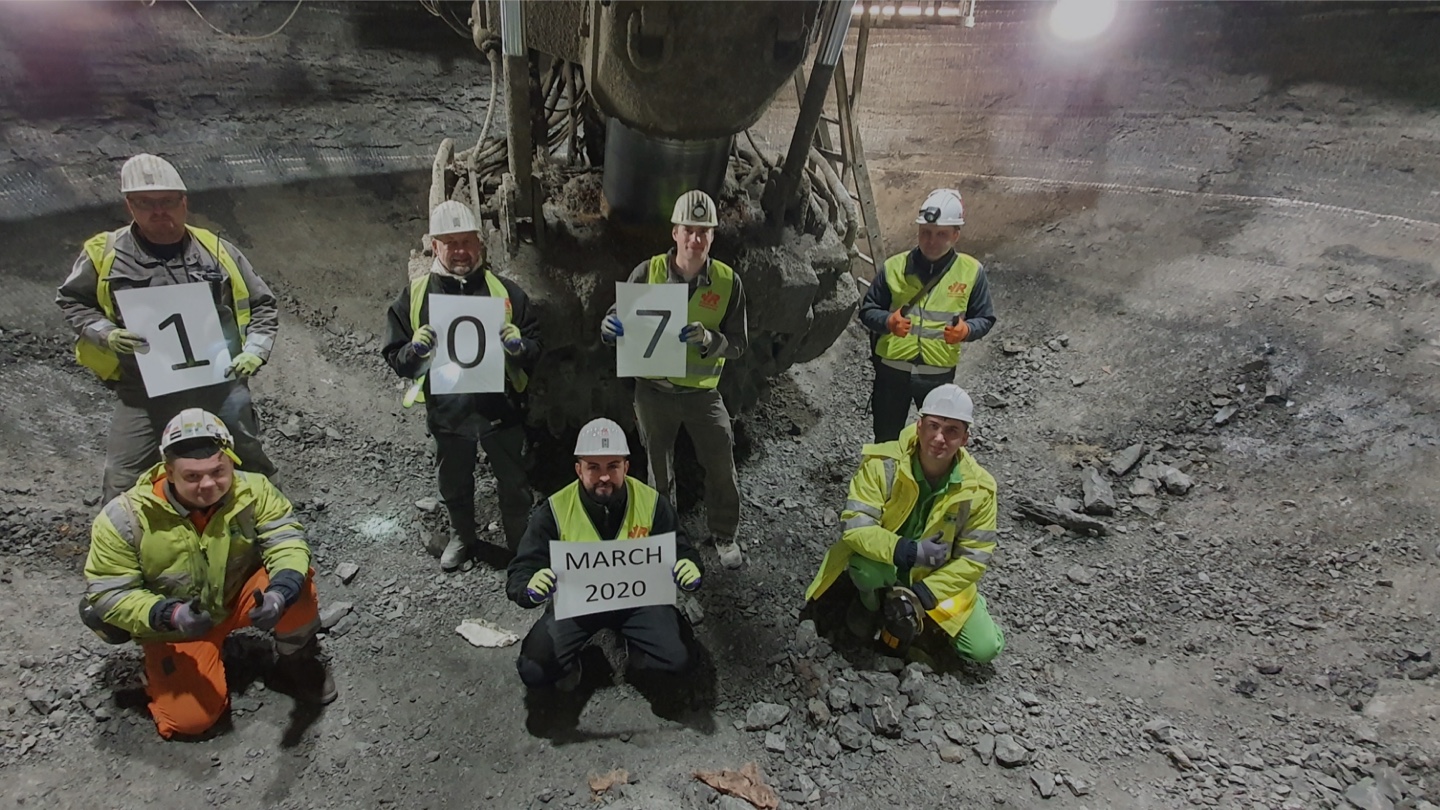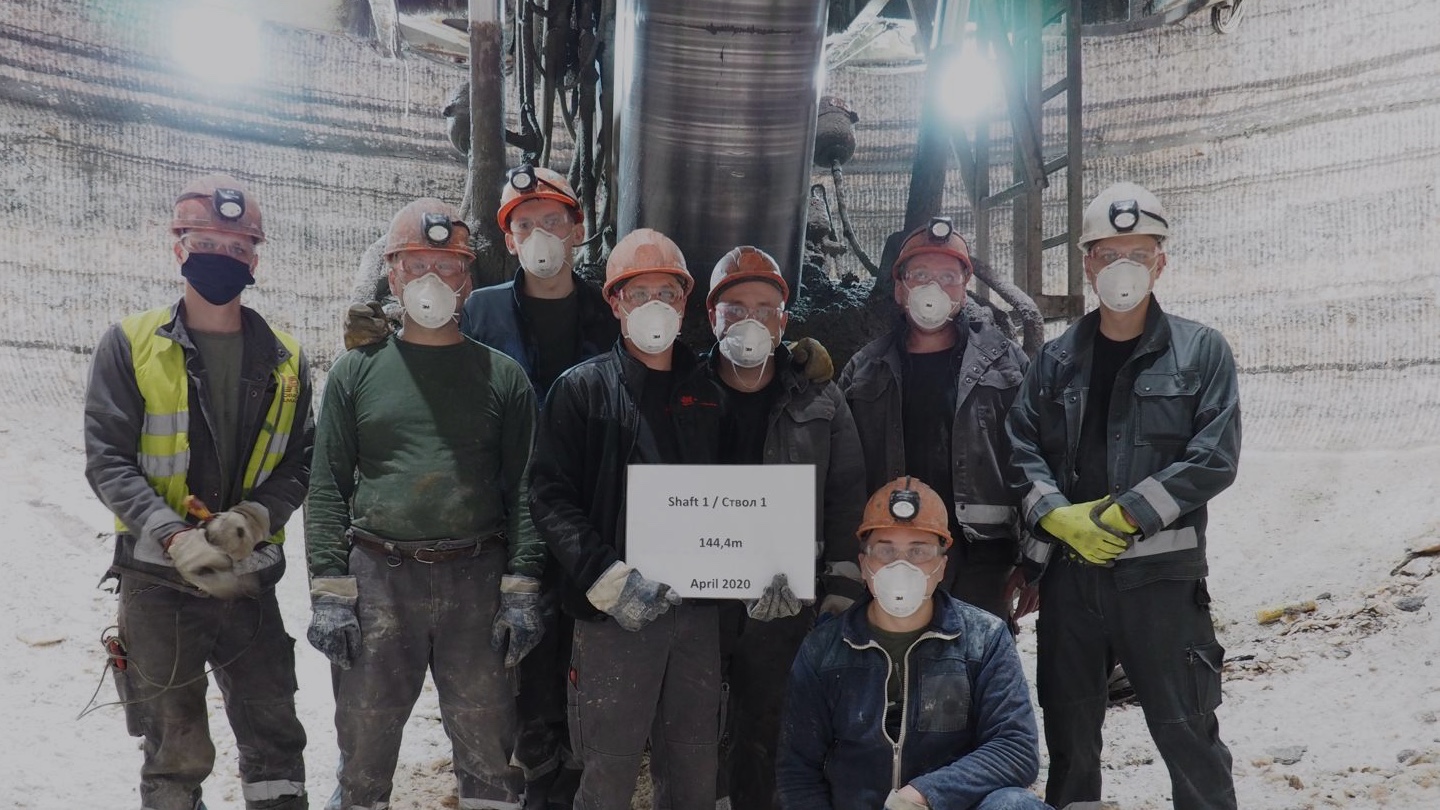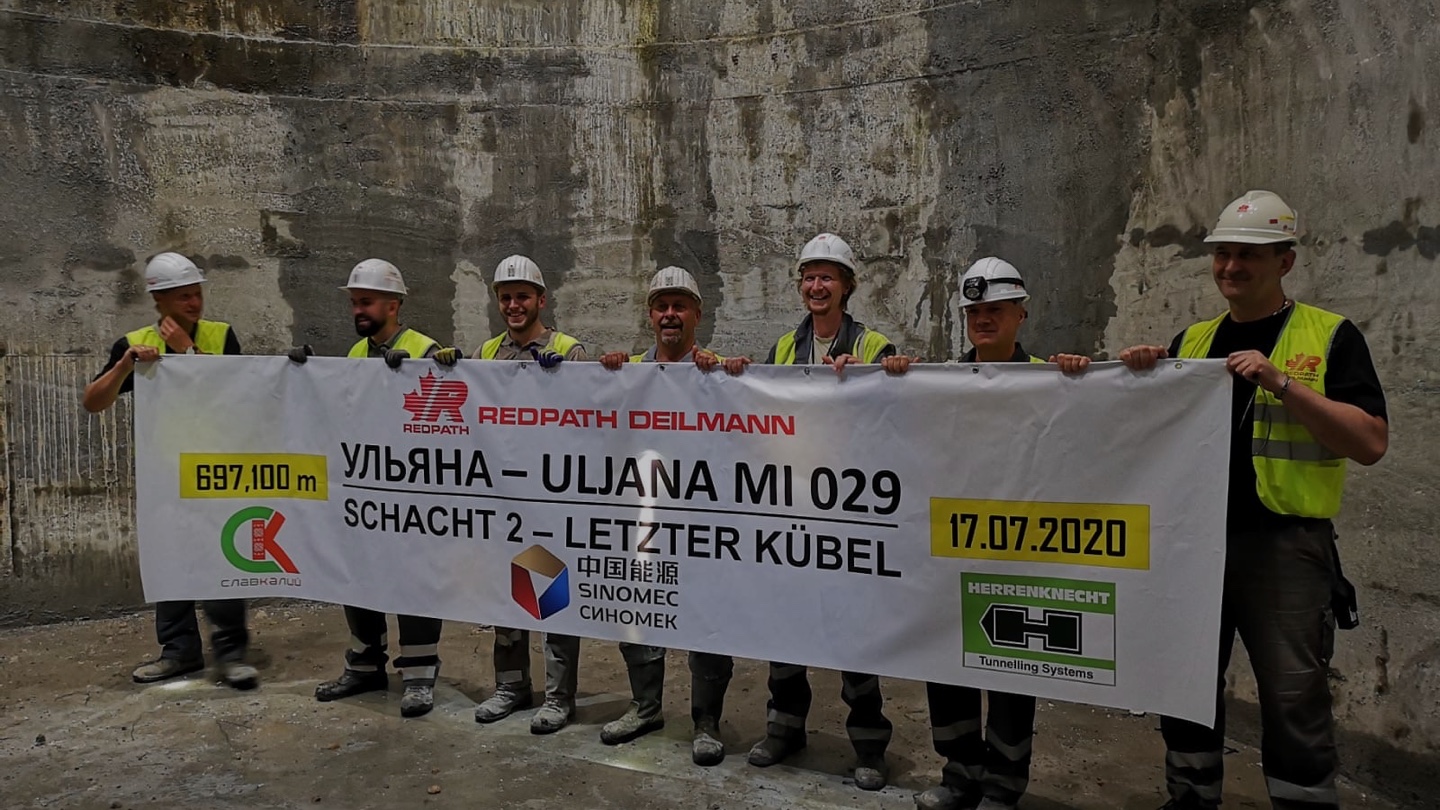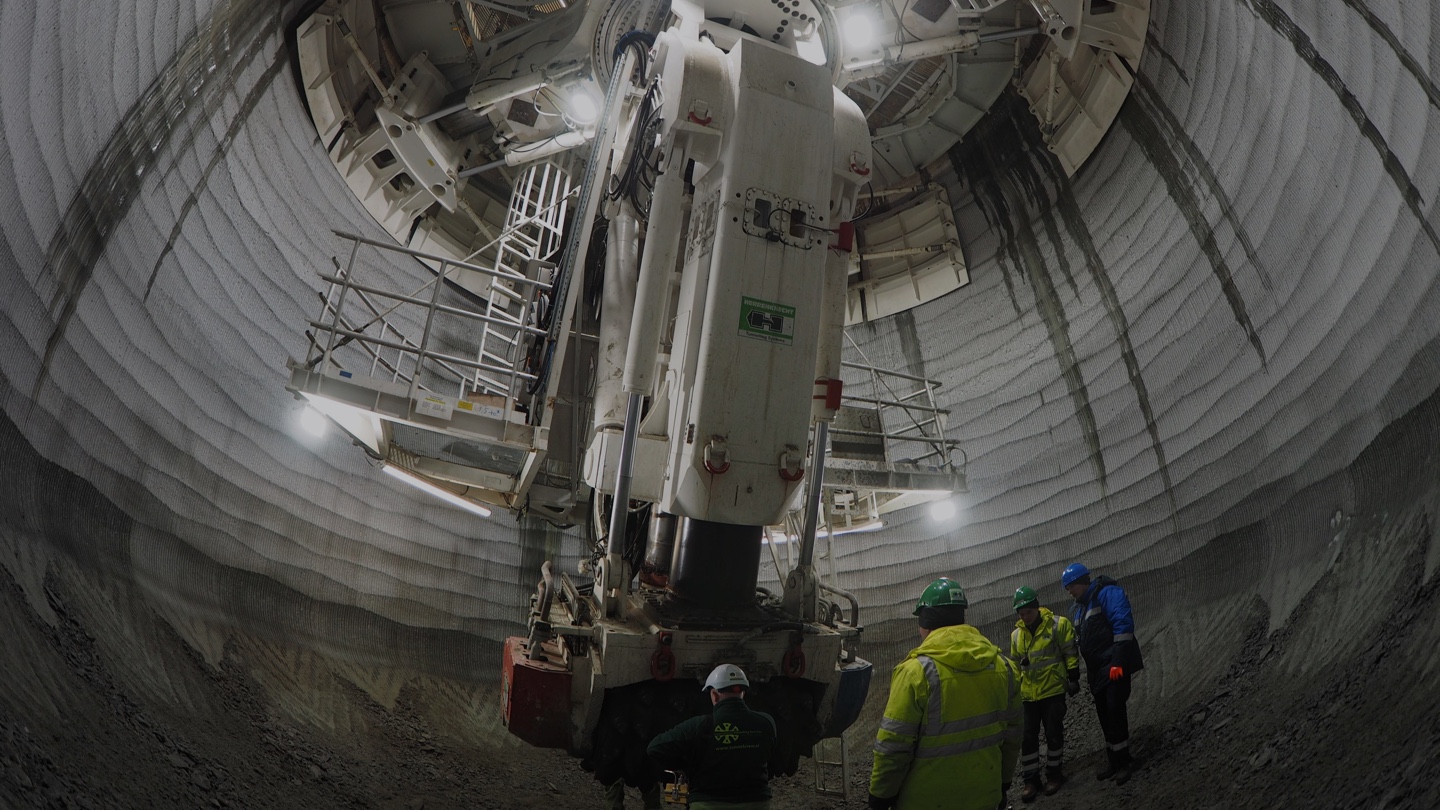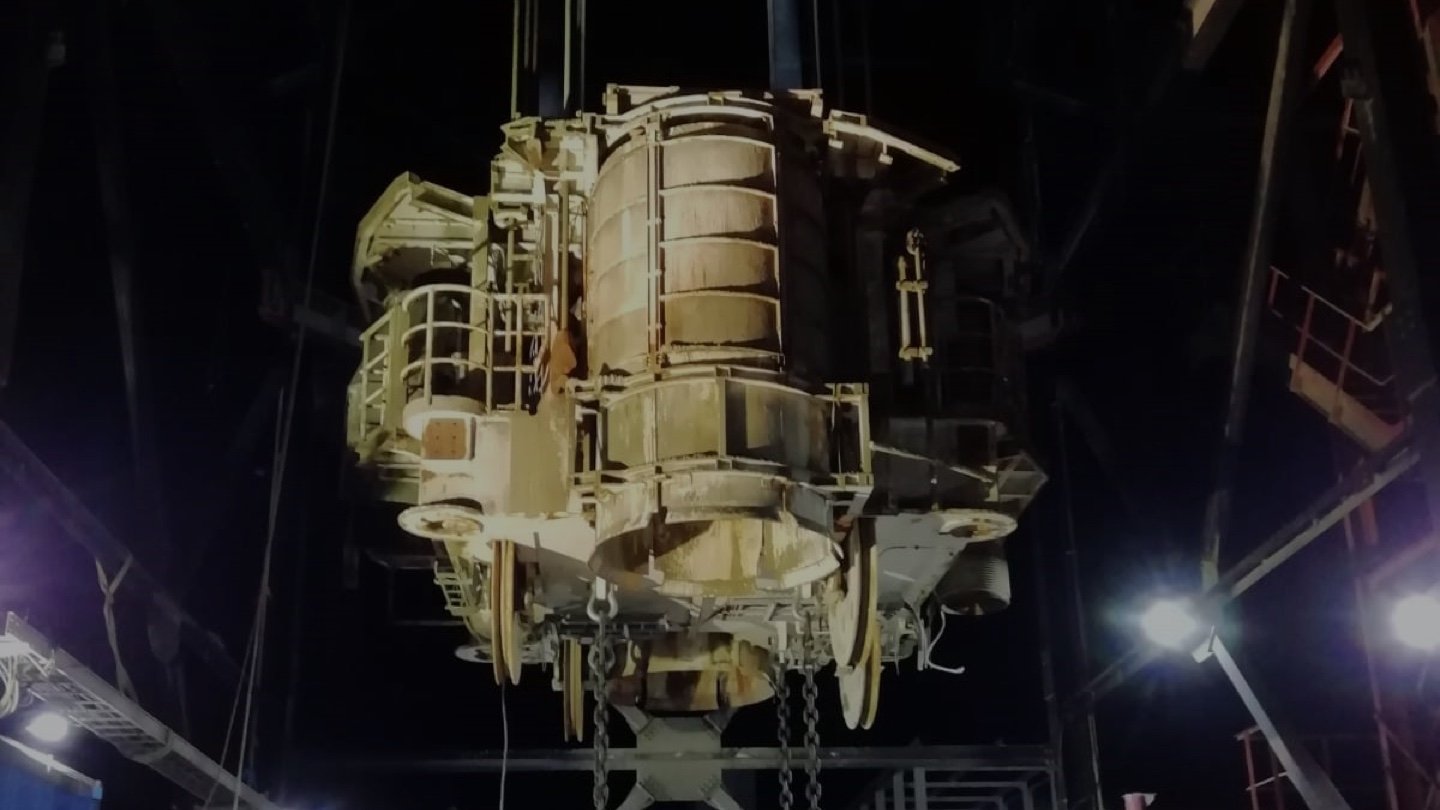 Shaft boring roadheader
FASTER AND SAFER INTO GREAT DEPTHS
The Herrenknecht Shaft Boring Roadheader (SBR) excavates shafts with large diameters (7 – 12 m) to great depths solely by mechanical means. It achieves high advance rates in soft to medium-hard rock. At the same time, the machine concept implements the highest standards in occupational safety. Learn more about the SBR technology.
Read more


Your contact
Fast and safe shaft sinking in mining?
We are ready!