Always forward
Boosting innovations for tomorrow's missions
Accepting the next level of challenges in underground space is a virtue of pioneers. With proven engineering and combined ingenuity we will conquer underground space together. Experience the call of the latest tunnelling extremes and how technological innovation and service expertise can support future projects to be faster, smarter, greener and safer.
Safer Operations
Mastering extreme gradients and super-large diameters
Tunnelling at 11 bar pressure and 110 meters under the Bosphorus or driving upward at 42° with a 290 tonne machine for a hydropower plant. Extreme challenges require a trusted partnership and innovative engineering. Our experts tell you the whole story.
Greener Solutions
Enhancing our green impact in underground construction
Boosting environmental sustainability while using remanufactured components and fast and safe installation of underground cables with minimal impact on the surroundings. There are a few ways to contribute to sustainability with construction projects. Let our experts show you some solutions.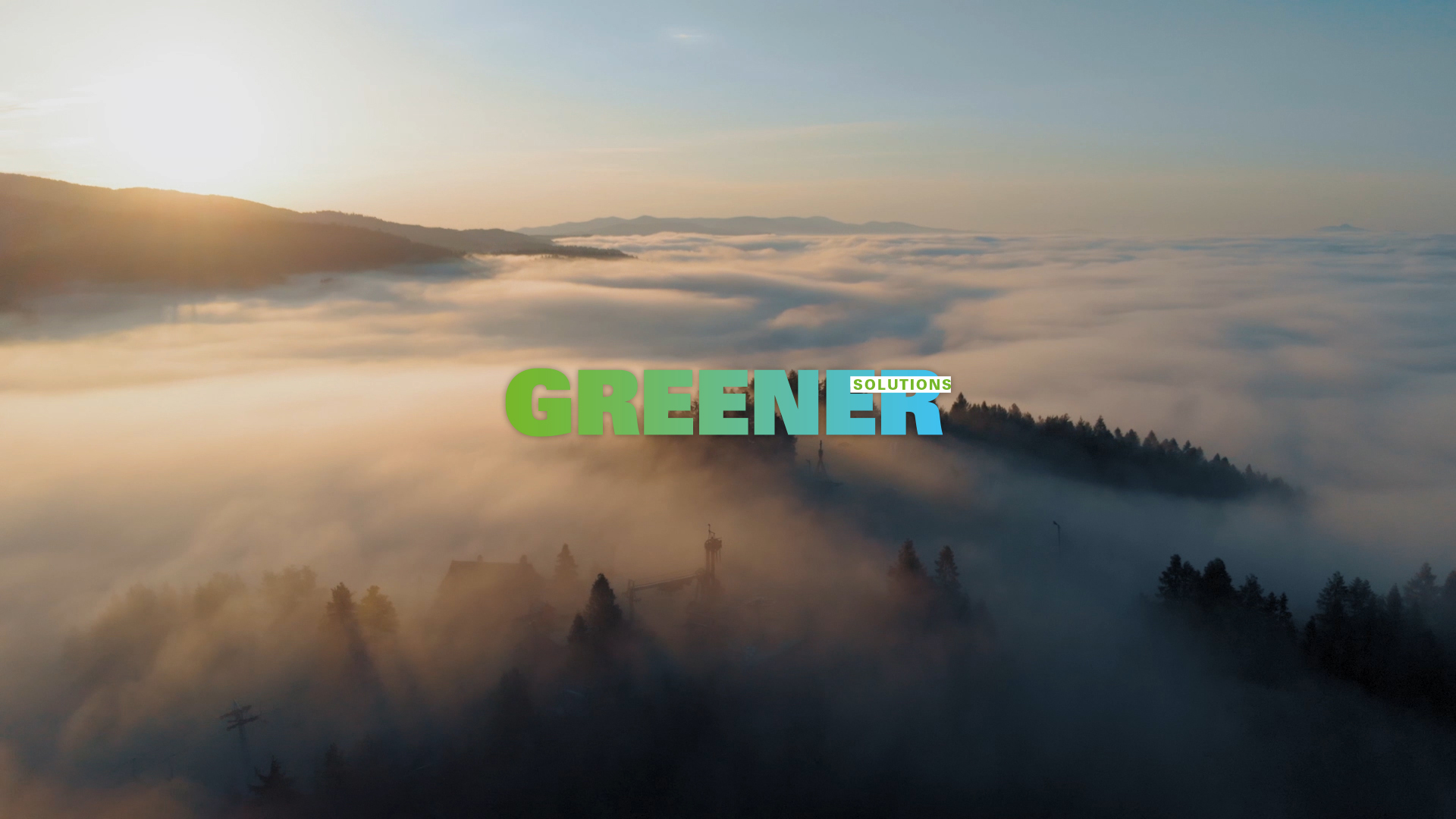 Faster Progress
Building tunnels
faster together
Boosting advance rates by a factor of up to 1.6 with continuous advance or realizing excavation and pipeline installation in one single step. Learn in the video how future-proof technology speeds up tunnelling operations, making them safer and greener too.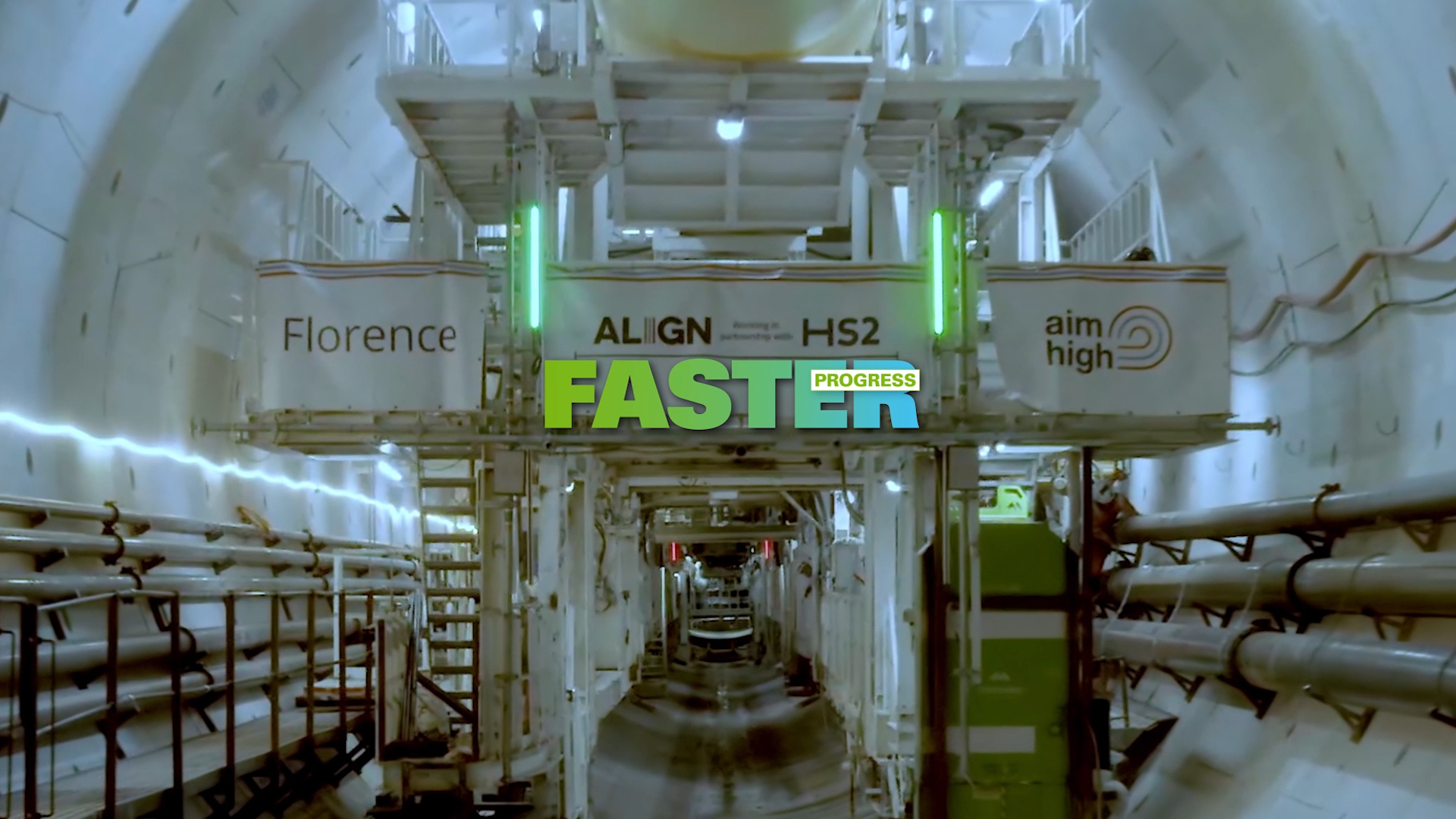 Smarter Features
Empowering experts for underground missions
Herrenknecht is making digitalization happen for tunnelling experts with smart data analytics and virtual reality for training and onboarding. Our powerful Herrenknecht.Connected platform and its digital solutions speed up onsite implementation, facilitate profound decision-making and connect all Internet of Tunnelling Things together. Learn more about it in the clip.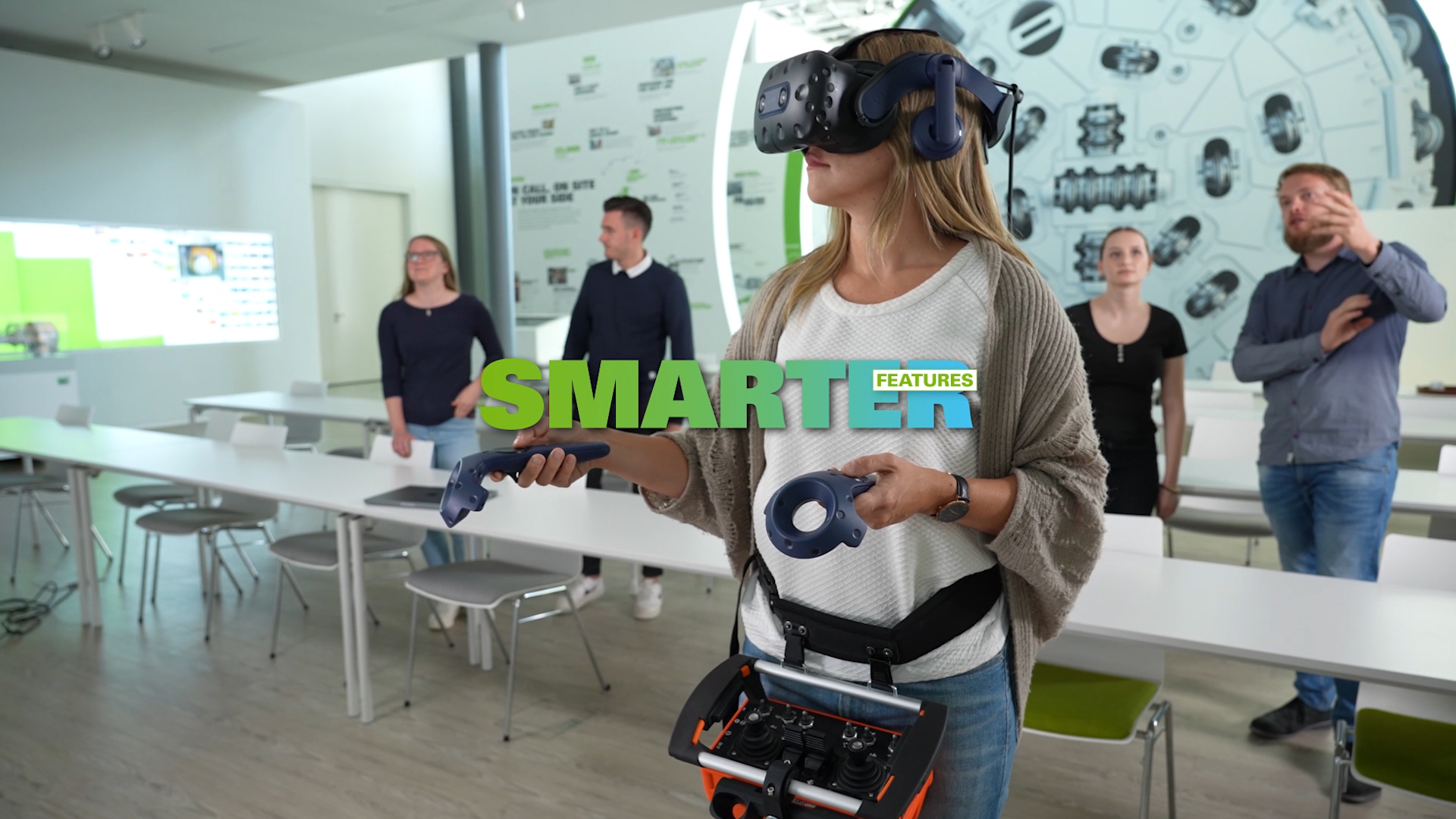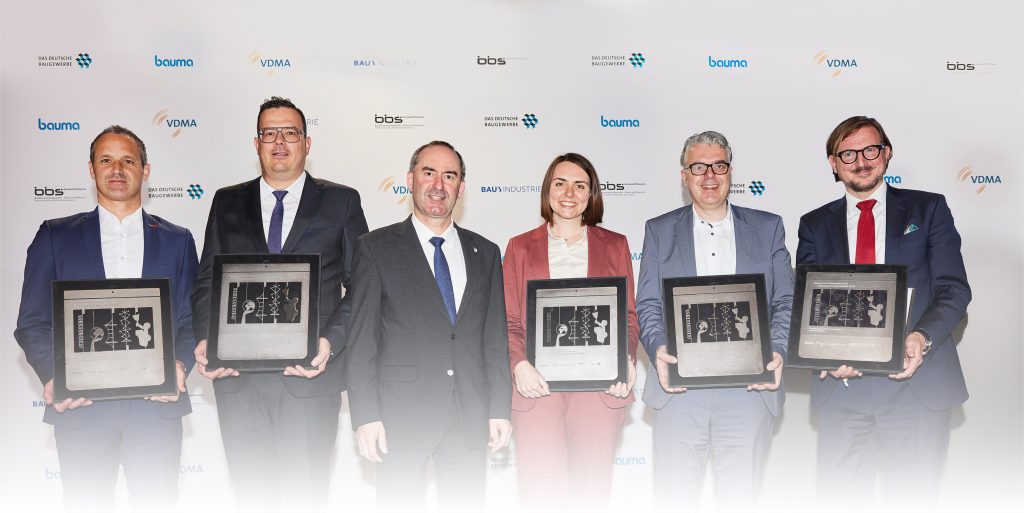 HERRENKNECHT WINS BAUMA
INNOVATION AWARD 2022
Herrenknecht AG received the highly coveted bauma Innovation Award 2022 in the category "Machine Technology" for the new development of continuous tunnelling. The award was given for the next innovation boost in the mechanized production of high-performance tunnel infrastructures in all common soft ground constellations.
Herrenknecht at Bauma 2022
Take a look at
our booth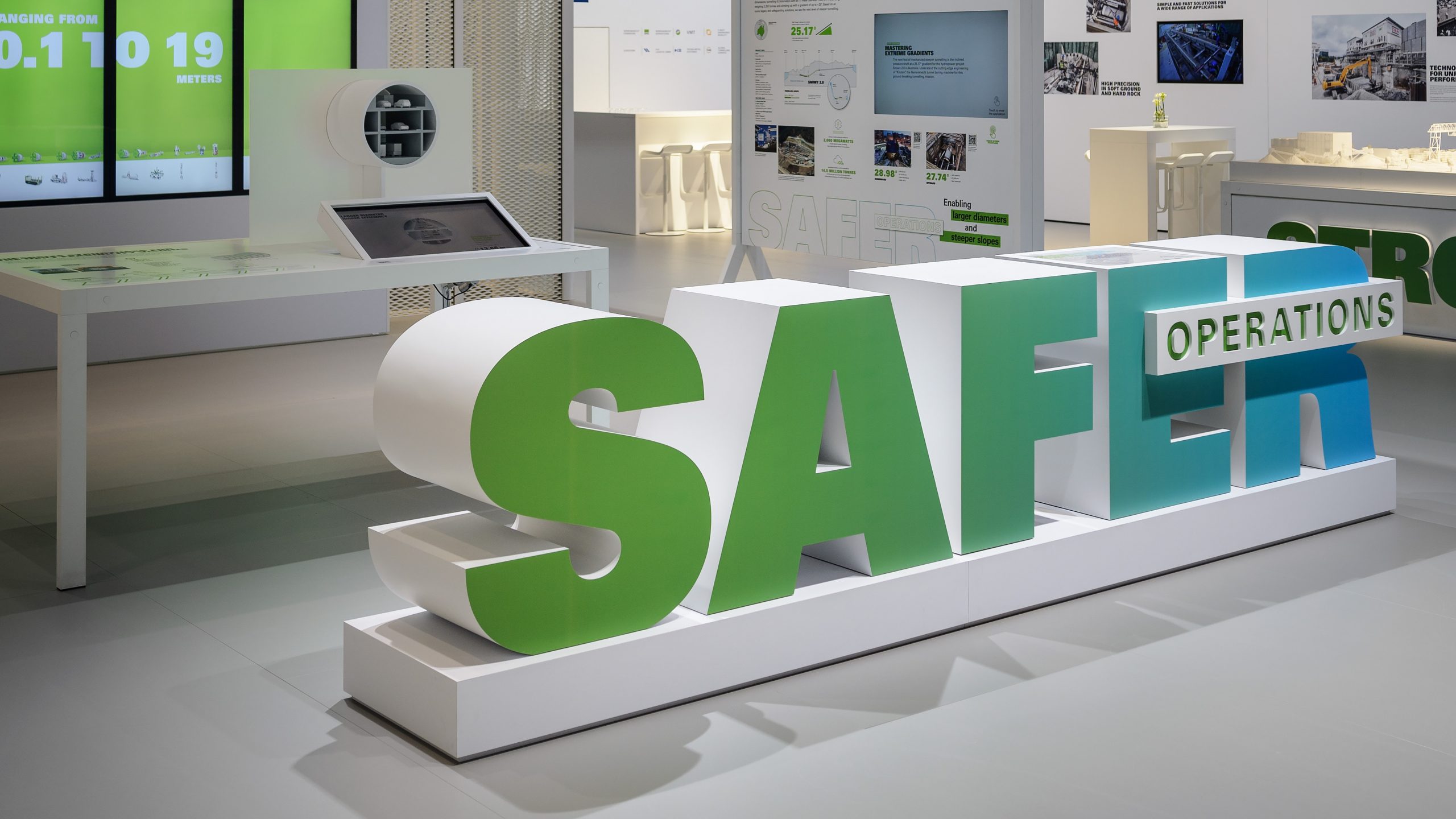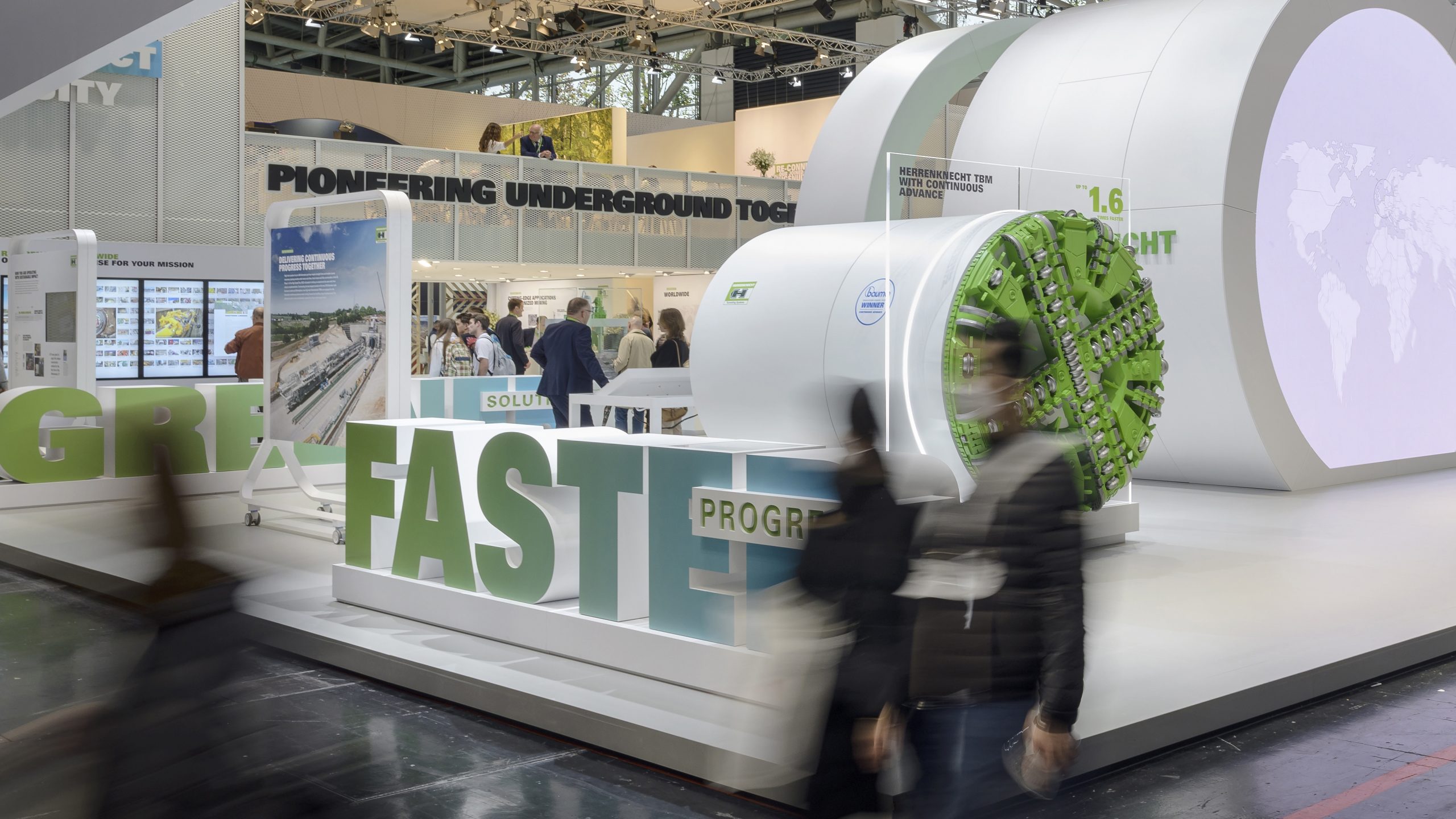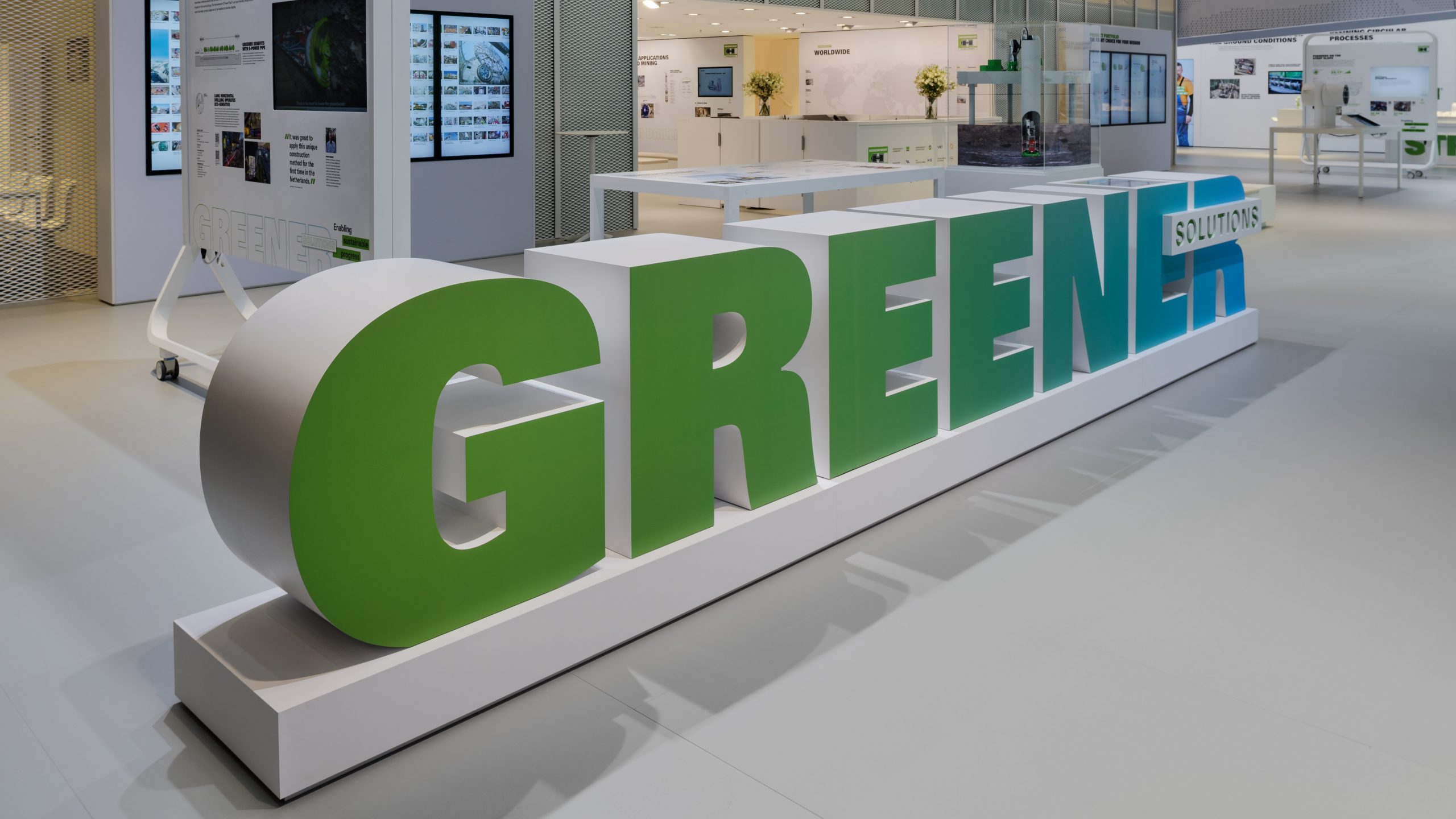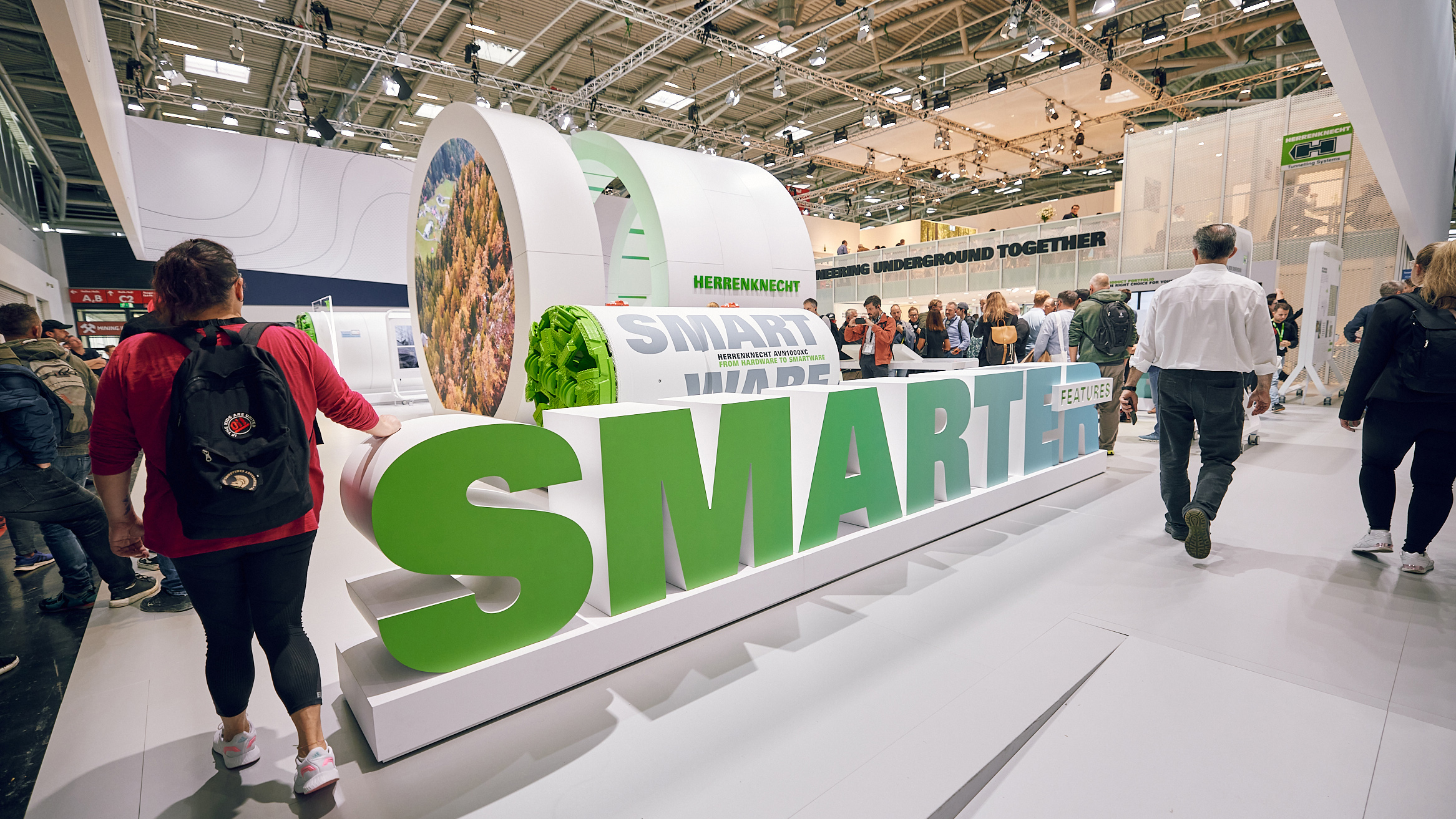 Contact
Want to learn more about our visionary ideas?
We're here to help!